Quincy Jones Helps Dubai's Music Scene Find A Groove
Music Institute of Chicago Celebrates Chicago Jazz Legend Benny Goodman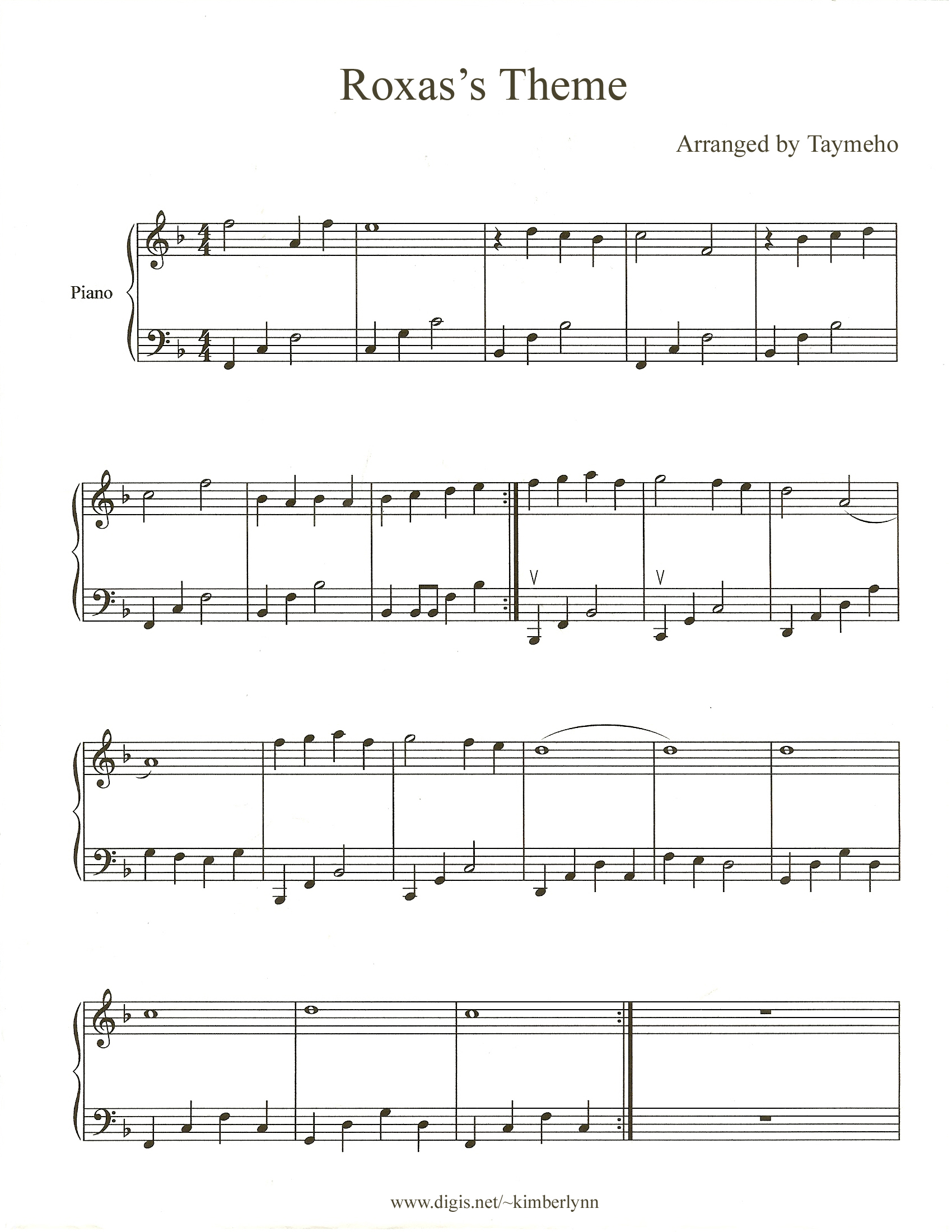 Peter Seidenberg, who began his studies at age six with Nell Novak of the Music Center of the North Shore (now the Music Institute of Chicago), has performed throughout Europe, the U.S., and Asia. He made his solo debut in 1983 with the Chicago Symphony Orchestra and has since appeared as soloist with Century Orchestra of Osaka (four years as principal cellist), New American Chamber Orchestra, De Paul Chamber Orchestra, New York Chamber Soloists, and the Eastman-Rochester Philharmonic. He was a founding member of the Elements String Quartet and has played with members of the Cleveland, Tokyo, Juilliard, and Emerson Quartets. He received a Bachelor of Music degree from the Eastman School of Music and a masters degree from the New England Conservatory, both with the highest honors. He is currently cellist for the Oracle Trio, the Queens Chamber Band, and the New York Chamber Soloists. Hui-Mei Lin, a native of Taiwan, received her bachelors degree from the Hartt School of Music, earned the William Petchek full scholarship to the masters program at the Juilliard School, then received a Doctor of Musical Arts degree from the Graduate School of the City University of New York. She made her New York solo debut at the Weill Recital Hall at Carnegie Hall as the winner of the Artists International Competition, and she has toured to Italy, Canada, and various cities in Taiwan. She is on faculty at the Sacred Heart University in Connecticut. David Macdonald holds a Doctor of Musical Arts degree from The Manhattan School of Music, an M.F.A. from SUNY Purchase, and a B.A. from St.
The evening was moderated by veteran Rolling Stone writer Ben Fong-Torres and was part of Dubai Music Week, a combination of festival, conference and competition for aspiring bands in the region. I see potential in this country and the Middle East, explains Mr. Jones, whose company Global Gumbo Group is organising Dubai Music Week. I have done this for 65 years and developed all over the world. I just love to help young people do music. Global Gumbo Group is a joint venture between Mr. Jones and Badr Jafar, the Emirati social entrepreneur and managing director of Crescent Petroleum. Both partners have invested capital in the business, according to Mr. Jafar, and have signed an agreement with the Dubai government to bring Dubai Music Week to the emirate for five years, as well as two other festivals called Dubai Rocks and Dubai Classics, which will launch early next year. Siedah Garrett singing I Just Cant Stop Loving You at Dubai Music Week, hosted by Quincy Jones A project such as Dubai Music Week does have tremendous potential for social impact and has the potential to be profitable in the long term, says Mr. Jafar, who booked Will.i.am, Timbaland and Selena Gomez for the main concerts this year, but plans to book more niche, lesser well-known acts for Dubai Rocks and Dubai Classics. The move to offer bands or acts that have not necessarily shot to global stardom yet is a fairly new trend in Dubai, as expats and citizens have generally been viewed as having less sophisticated musical palates than other markets. Yes, many acts with blockbuster appeal have been booked in the past year Justin Bieber, Jennifer Lopez, Usher, Katy Perry and Alicia Keys but promoters are also signing smaller bands that have a more niche appeal, such as The Lumineers and Of Monsters and Men, who are supporting The Killers at the Sandance festival. When it comes to acts that are less commercial in their pull, then festivals work better, explains Thomas Ovesen, chief operating officer at Done Events, the promoter that booked The Lumineers for a new festival it is organising in February called RedFest DXB, in conjunction with Virgin Radio Dubai. Mr. Ovesen hopes to sign up more smaller acts and sell 20,000 tickets at 250 U.A.E.
Music Review: Willie Nelson – 'To All the Girls'
He has recorded albums with artists from almost every genre of music, and no matter how incongruous the pairing might have seemed at first, the music has always worked. You think a guy who just turned 80 would be slowing down now, but not Nelson. He recently signed with a new record label, Sony Music 's Legacy Recordings . His third album with them, To All the Girls , is being released September 24, 2013. Each of the 18 songs on the disc features Nelson in a duet with, as the title suggests, a different female singer. Reading down through the list of singers who have joined him for these duets is like looking over a "who's who" of country music. From great old ladies Loretta Lynn ("Somewhere Between"), Dolly Parton ("From Here to the Moon and Back"), and Emmylou Harris ("Dry Lightning"), to new stars Carrie Underwood ("Always On My Mind") and Shelby Lynne ("Till the End of the World"). The roster isn't limited to women from country music either as he's also joined by another ageless wonder, Mavis Staples for a rendition of the gospel classic " Grandma's Hands " and Norah Jones on "Walkin". The one thing all of these women have in common is they each have their own distinct style. It's highly unlikely anybody is ever going to confuse Parton, Lynn, Staples or any of them with anyone else. Yet such is Nelson's ability, no matter who he's performing with, it sounds like they were made for each other. What's always amazed me about Nelson has been his ability to sing even the most sentimental and contrived song yet somehow or other make it emotionally honest. There's something about his delivery and the genuineness of his voice which can turn the most hackneyed piece of pop or country music into sincere emotional expression. As a result, while there are some singers on this recording who I normally wouldn't listen to as I find their singing contrived, paired with Nelson I enjoyed their performances.
CDT, September 26, 2013 Concerts, Film Highlight Music Institutes Fourth Jazz Festival Nov. 1 and 2 The Music Institute of Chicagos fourth annual jazz festival celebrates the enduring legacy of Chicagos own Benny Goodman, featuring two concerts and the film The Benny Goodman Story November 1 and 2 at Nichols Concert Hall, 1490 Chicago Ave., Evanston. This two-day event shines a spotlight on the King of Swing, who first learned to play the clarinet at Chicagos famed Hull House. Friday, November 1, 7:30 p.m. Guest clarinetist Victor Goines, director of the Jazz Studies Program at Northwestern University, joins an all-star ensemble of faculty and guest artists for an evening of high-energy swing music, the kind Goodman made famous. Musicians include Tammy McCann, vocalist; Victor Garcia, trumpet; Audrey Morrison, trombone, director of the Music Institutes Jazz Studies program; Marlene Rosenberg, bass; Thaddeus Tukes, vibraphone; Ernie Adams, drums; and Aaron Diehl, piano. Saturday, November 2, 3 p.m. A panel of musical and cultural scholars discusses Goodmans impact on jazz, classical music, the Jewish Diaspora, and race relations. Following the panel is a screening of the 1956 film The Benny Goodman Story, starring Steve Allen and Donna Reed and featuring cameo appearances by many of the greatest jazz musicians of the century, such as Lionel Hampton, Teddy Wilson, Gene Krupa, Stan Getz, and Harry James. Saturday, November 2, 7:30 p.m. The festival continues on Saturday evening with a concert of classical music Goodman performed, commissioned, or premiered.