Iran And 6 Key Nations To Hold Nuclear Talks At United Nations, Eu Says
Secretary General Ban Ki-moon, left, shakes hands with Iran's Foreign Minister Javad Zarif at the beginning of their meeting at United Nations headquarters, Thursday, Sept. 19, 2013./ AP Photo/Richard Drew UNITED NATIONS Iran's new foreign minister will join talks with six key nations trying to rein in the Islamic Republic's nuclear program later this week at the United Nations, the European Union's foreign policy chief said Monday. Iran's charm offensive: Possible breakthrough or stalling tactic? Catherine Ashton, the chief nuclear negotiator, told reporters after meeting Foreign Minister Mohammad Javad Zarif that she saw "energy and determination" for talks with the U.S., Russia, China, Britain, France and Germany to move forward. Foreign ministers of the six nations are scheduled to meet on the sidelines of the U.N. General Assembly on Thursday. The meeting between the Western powers and Iran will be the first since April, when discussions on how to reduce fears that Tehran might use its nuclear technology for weapons stalled at a meeting in Almaty, Kazakhstan. The election of Iran's new president, Hasan Rouhani, considered a relative moderate in Iran's hard-line clerical regime, has sparked speculation about possible movement on the nuclear issue. Rouhani said last month that the foreign ministry – not the Supreme National Security Council – will lead nuclear talks with world powers, a shift away from security officials being in control. On Monday, the State Department said the U.S. would work with Iran's new president "should the Rouhani administration choose to engage seriously." "We hope that the new Iranian government will engage substantively with the international community to reach a diplomatic solution to Iran's nuclear program and to cooperate fully with the IAEA in its investigation," State Department spokeswoman Jen Psaki said. Ashton said she and her team will meet with Zarif again in October to follow up on Thursday's meeting to continue their discussion on reviving long-stalled negotiations. "We had a good and constructive discussion," she said of her half-hour meeting with Zarif. "We didn't talk about the details of what we would do.
The 'Ted Cruz Amendment' to the Constitution of the United States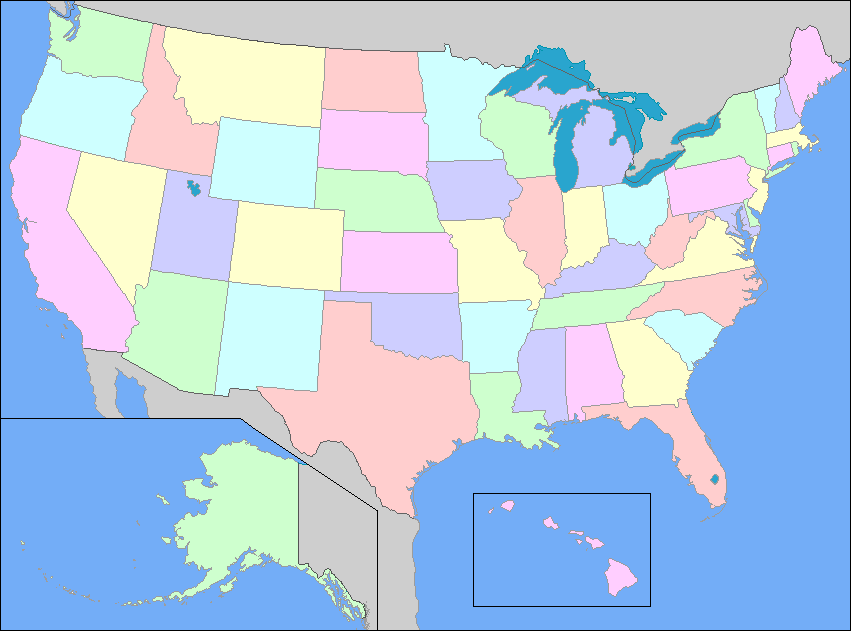 Further, no person shall be eligible to the office of President of Vice-President who has dual citizenship in any foreign country, or who has a banking or brokerage account in any foreign jurisdictions, whether such accounts be under his name of that of any member of his immediate family or held for his beneficial interest, or the beneficial interest of any member of his immediate family, by a trustee or nominee. This is a critical provision. It forces people like Bachmann (dual Swiss citizen) and Cruz (dual Canadian citizen) to relinquish their foreign allegiances so they can honestly swear their oath of office. Moreover, a president or vice-president with foreign bank or brokerage holdings has a potentially huge conflict-of-interest in dealing with those jurisdictions. One has no idea how Romney could have possibly governed if he had been elected, and we were dealing with, among other things, offshore secrecy laws. Or, suppose a populist regime stages a coups d'etats in the Caymans. Does Romney use the U.S. military to protect his own fortune?. Further, no person shall be eligible to the office of President or Vice-President who, on the day of their inauguration, will have attained the age of 80 years. 2. No member of the Supreme Court of the United States may serve beyond the age of 80 years.
UNITED STATES HISPANIC CHAMBER OF COMMERCE FOUNDATION NATIONAL BIZFEST COMPETITION HONORS FINALISTS AND WINNERS
23, 2013 (GLOBE NEWSWIRE) — The United States Hispanic Chamber of Commerce (USHCC) Foundation recognized three high school students from California and Texas during the National BizFest Youth Entrepreneurship Competition. The competition took place during the 2013 USHCC National Convention in Chicago, where winners were announced at a special BizFest Reception. BizFest is an intensive entrepreneurial training program, sponsored by this year's 2013 National Convention Corporate Chair Bank of America, which teaches high school youth how to turn their hobbies into profitable business ventures. At this national event, 12 of the top students from the regional BizFest competitions vied against one another for three coveted spots, and the chance to win a college scholarship. The first, second and third place winners were slated to receive $3,000, $2,000 and $1,000 scholarships, respectively. In this year's national competition, first place was awarded to Tatyana Bradberry from the Boys & Girls Clubs of the LA Harbor in California who presented her project, E-Vents. Second place went to Lupe Martinez-Nateras from Irving, Texas with J.E.S.A Catering. Third place went to Sarah Cervantes for her business plan, Extravagant Events. In addition to the winners, finalists included: Kaitlyn Andrews (San Pedro, CA) — Gap Year Round the World Alexander Arredondo (Wilmington, CA) — Food for Education Elvin Bonilla (Irving, TX) — Tutor U Enrique Guadian (Fort Worth, TX) — Bright N' Fit Julio Jimenez (Wilmington, CA) — All Natural Guadalupe Paulin (For Worth, TX) P & G Pallets Vanessa Solorio (Wilmington, CA) — Monkey Cupcakes Elsa Tovar (Fort Worth, TX) — Just for the Health of It Erik White (San Pedro, CA) — White Shine Dental "I am inspired by the talent and innovation exhibited by these young people," said USHCC President & CEO Javier Palomarez. "Hispanic youth are the future of America's business community, and I trust each and every one of this year's Bizfest participants will be an entrepreneurial leader of tomorrow. Congratulations to Tatyana, Lupe, Sarah, and the nine other top competitors for their success in this rigorous competition." During the BizFest program, expert trainers from the University of Texas — Pan American taught the students various business techniques including how to network in business environments, how to deliver presentations and how to develop succinct pitches. Students also worked to refine their winning business plans from the regional competitions then presented them to an esteemed panel of judges which included Bank of America representatives.